The presentations and panel discussions during this two-day virtual event, will look to cover:
Will Open RAN become the edge?

Does the converged services model really work?

What are the solutions to challenges of integrating Operational Technology and IT in a 5G world?

What progress have we made towards moving the network to cloud?

Does the move to cloud mean the end of OSS?

Network automation as a big driver of 5G

The rapidly changing role of service assurance in the short, medium and longer term

The journey to cloud native

Does the move to cloud mean the end of OSS?

The relationship between vRAN and Open RAN

Why we need hyperscalers in private 5G networks for applications?

What kind of new architectures will hyperscalers bring to the O-RAN OpenRAN ecosystem?

How are operators using hyperscalers to serve their enterprise customers, and to boost their own operations?

What role can microservices play in data integration and how do they help?

AI underpinning automation: when will AIOps and automation become the same thing?

How open and standardised are open APIs?

Deciding which legacy systems to migrate to the cloud

Satellites in 5G

The trials of managing dense FTTH
 Full agenda coming soon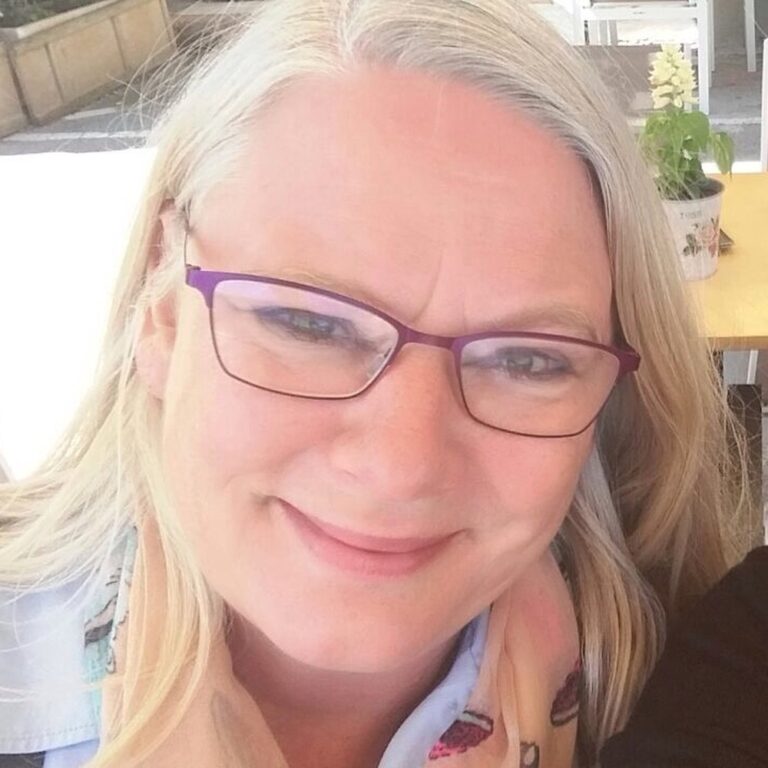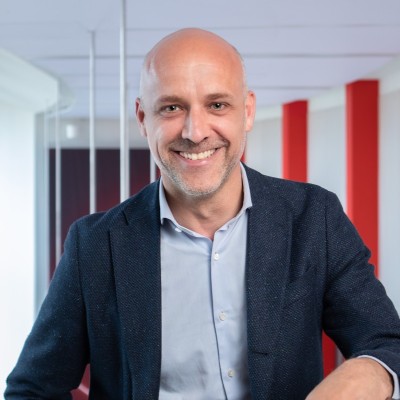 Join us and some 200 operator attendees in Central London
on 6th-7th June 2023 for two days of invaluable,
in-person networking and knowledge-sharing
The telecoms landscape is becoming increasingly complex as operators buy shares in other operators, relationships and rivalries between telcos and hyperscalers deepen, and the journey from telco to techco continues for some larger operator groups who are under pressure to prove their efforts will improve the bottom line.
There is also what looks like a growing trend to separate the services organisation from the network, and lots of possibilities around how the towerco model could evolve. And that's all without digging into the technology, and how it aligns with operators' strategies, including their business and operational models.
Telecoms Europe LIVE will build on the success of our Telecoms Europe virtual events, with a 2 full days of presentations and panel discussions covering these and many other related topics in the Auditorium, and ample time for private meetings during the breaks in the Exhibition Area with some 200 attendees from European operators.
Enquire about sponsoring and contributing to the discussions